Watch This: Shawn Desman – Money Shot/Something Stupid
Mon, Jul 25, 2011 16:58 EDT by:
Amanda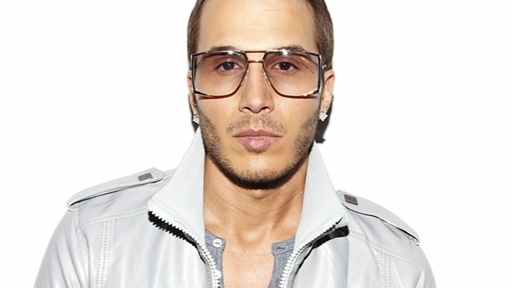 The Canadian pop star recently released his latest duo music video "Money Shot/Something Stupid". Even with the difference between the dance song and slow jam, director RT! tells a story with the two songs. In the beginning, Shawn shows off his amazing dance moves and sexy style and in the end, the story goes deeper and get you curious on what will happen next!
Also, check out our exclusive interview with Shawn!

Mon, Jul 25, 2011 16:58 EDT by:
Amanda